BluSky Services
Management Consulting
Management Consulting
Business Consulting
Business Strategy
Professional Services
Project Scoping and Planning
Business Process and System Design
Project Management Support
Analytics and Business Insights
Digital Workplace Solutions
Information Technology, Legacy and Application Modernization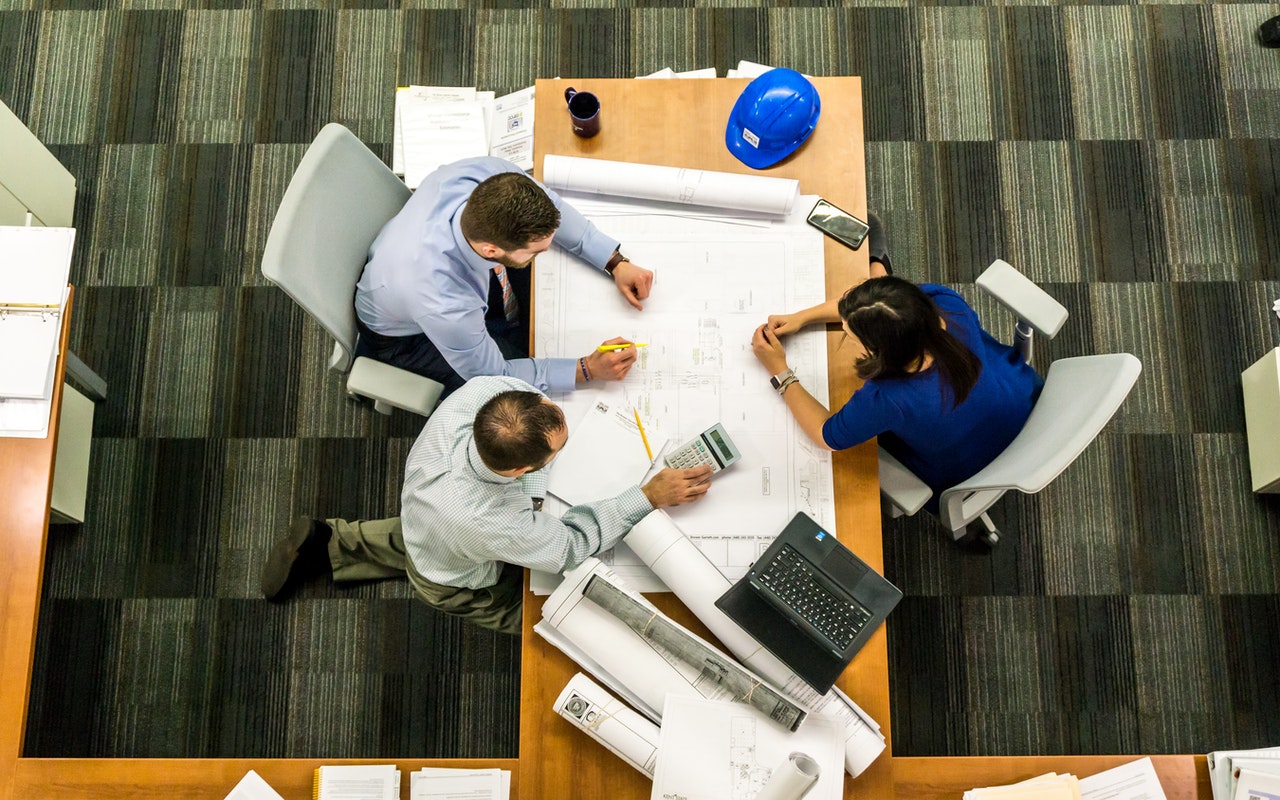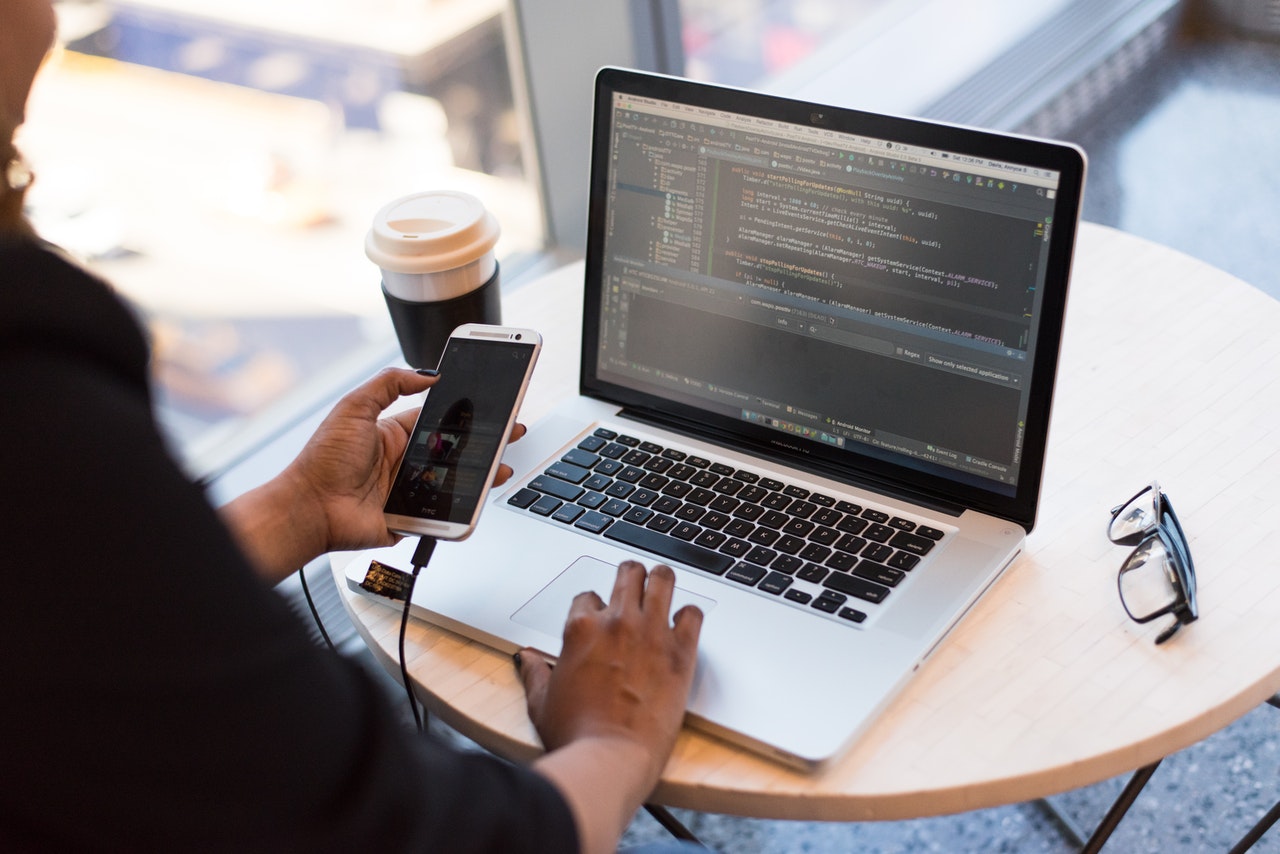 Architecture & Engineering
Architecture & Engineering
Information Technology Systems Design
Information Technology Service Delivery
Computer Engineering
Technology
Technology
Internet of Things (IoT)
IoT Platforms
Smart City / Smart Buildings
Software Design
Software Design
Software Engineering
Software Development
API Integration
HW-SW Integration
DevOps
Cloud Computing
Wireless - Cellular, Wifi; DAS; Mesh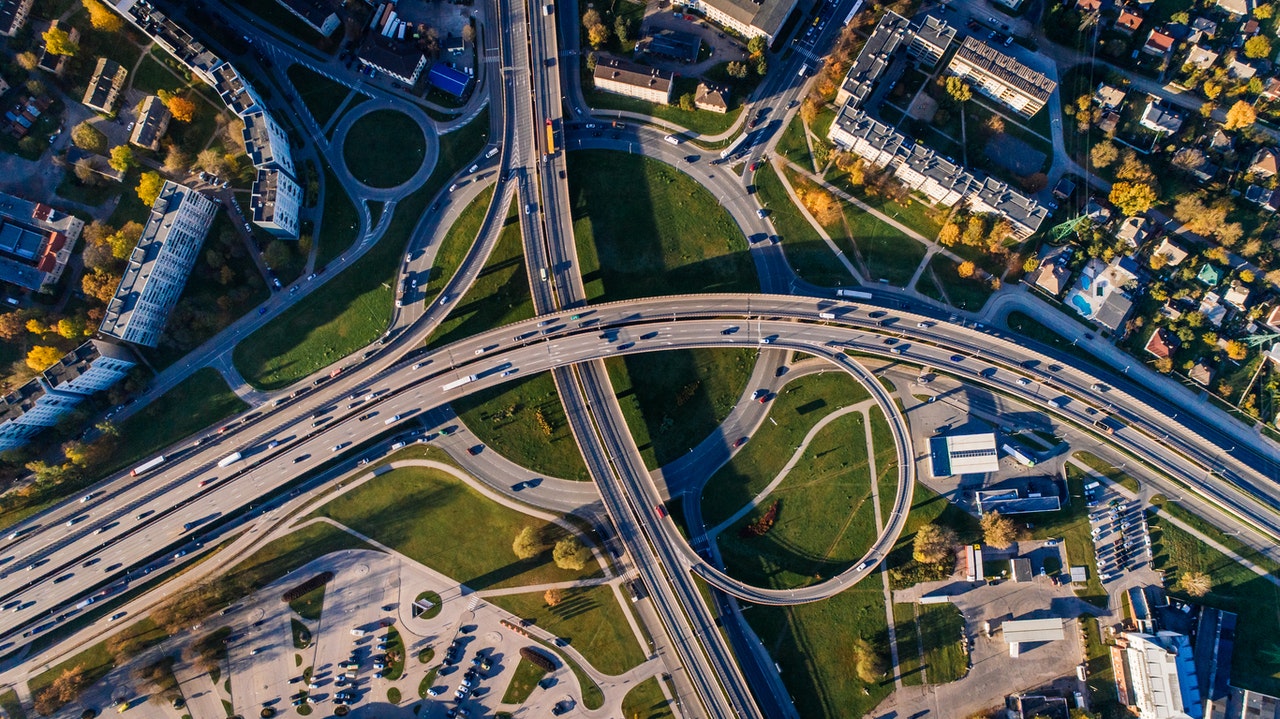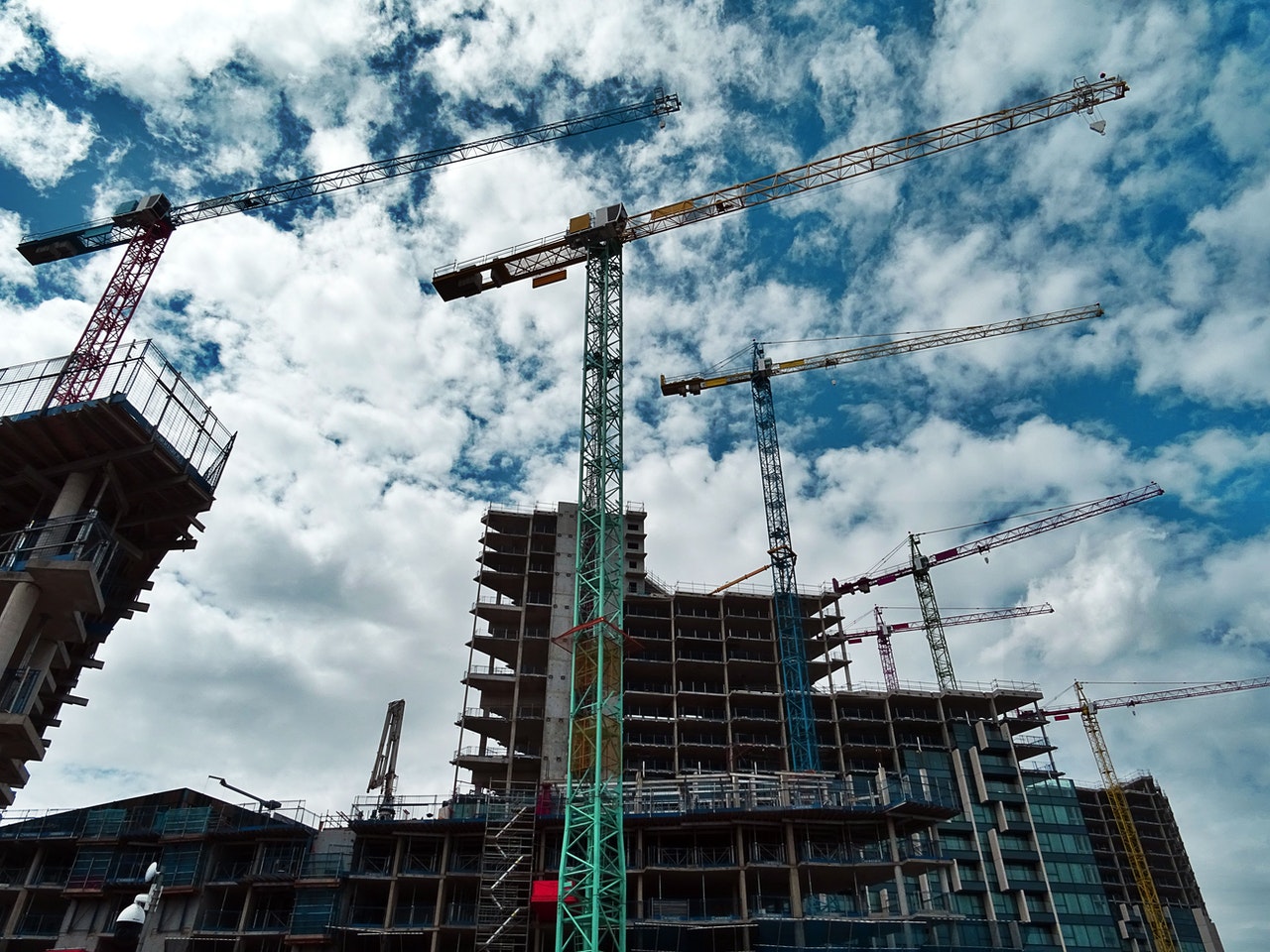 BluSky Serves
Industries Served
Industries Served
Retail
Mixed-Use New Construction
Office Buildings
Colleges and Universities
Hospitals and Medical Offices
Hotels
Government - Local, State, Federal
Our Service Delivery
USER JOURNEY
We design and deliver customer experiences across multiple brands and end-user interactions.
VALUE
We analyze your core competencies to create a value chain strategy designed to improve your revenue and market advantage.
SCALABILITY & GROWTH
We create an environment which is sustainable, scalable, predictable, and smart enough to support continuous innovation.
MEASURABLE OUTCOMES
We design KPI driven outcomes that allow you to measure and evaluate your progress throughout market execution.
More Services
PRODUCT DESIGN & DEVELOPMENT
PRODUCT DESIGN & DEVELOPMENT
We develop user experiences and services that are data centric, measurable, and KPI driven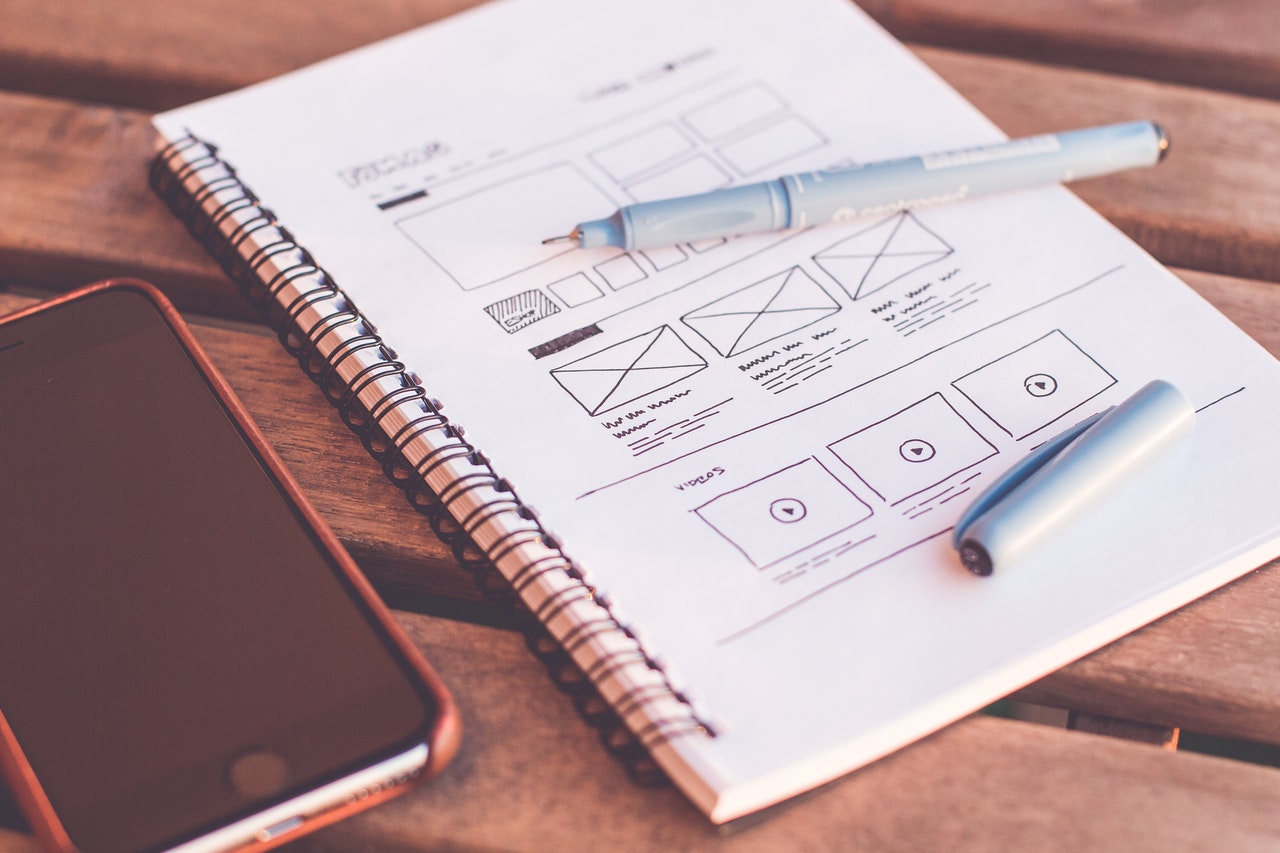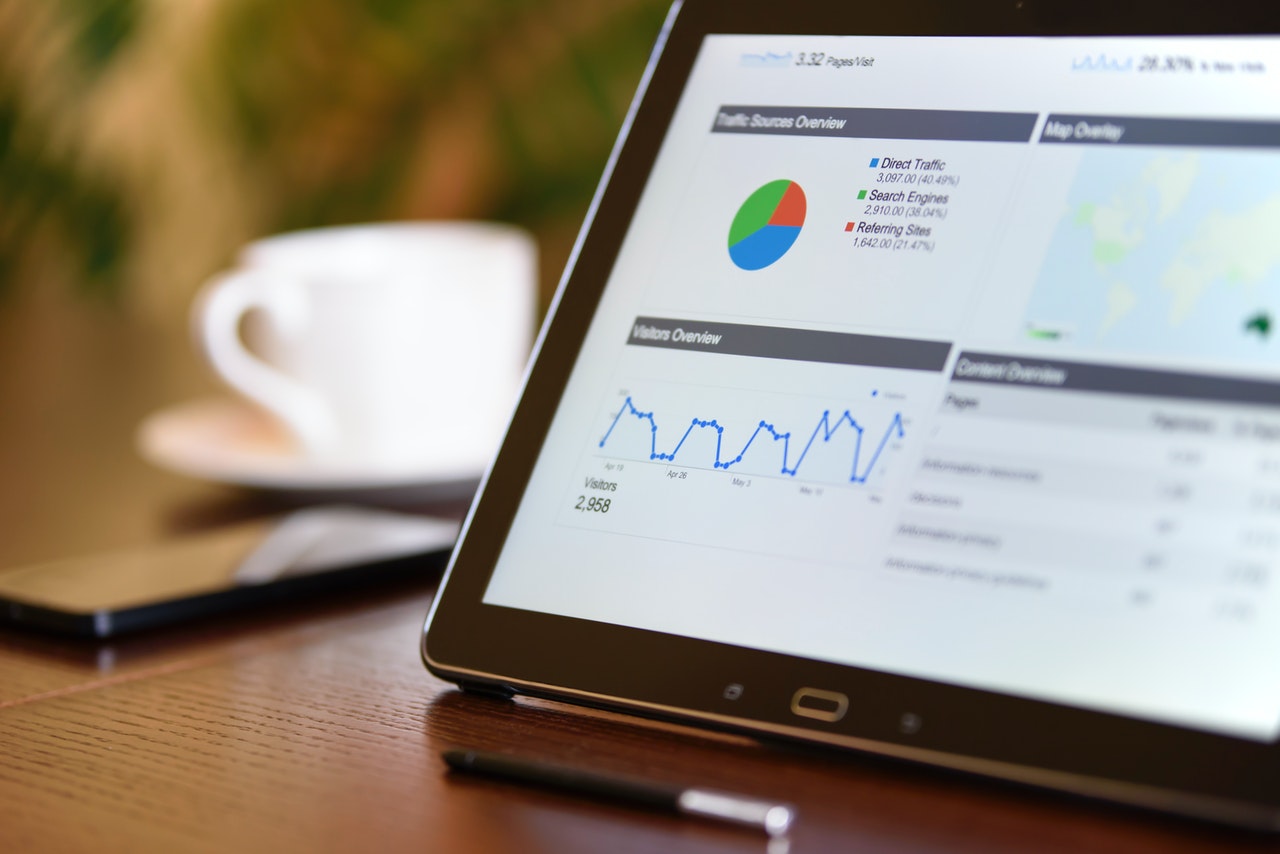 ANALYTICS
ANALYTICS
We turn raw data into measurable results to empower data-driven decisions increasing ROI
MASTER SYSTEMS INTEGRATOR
MASTER SYSTEMS INTEGRATOR
We are experts in building systems design, OT and IT scalable infrastructures, and digital twin modeling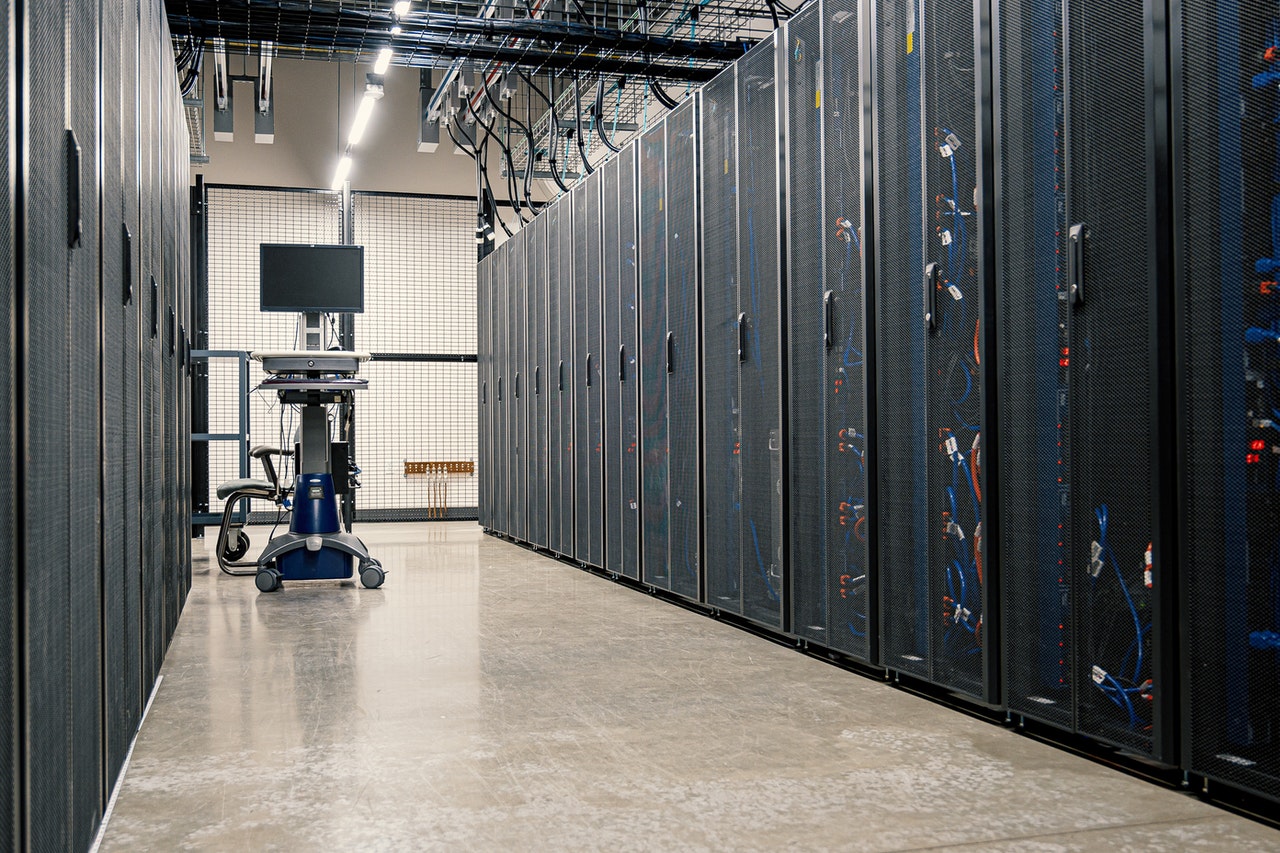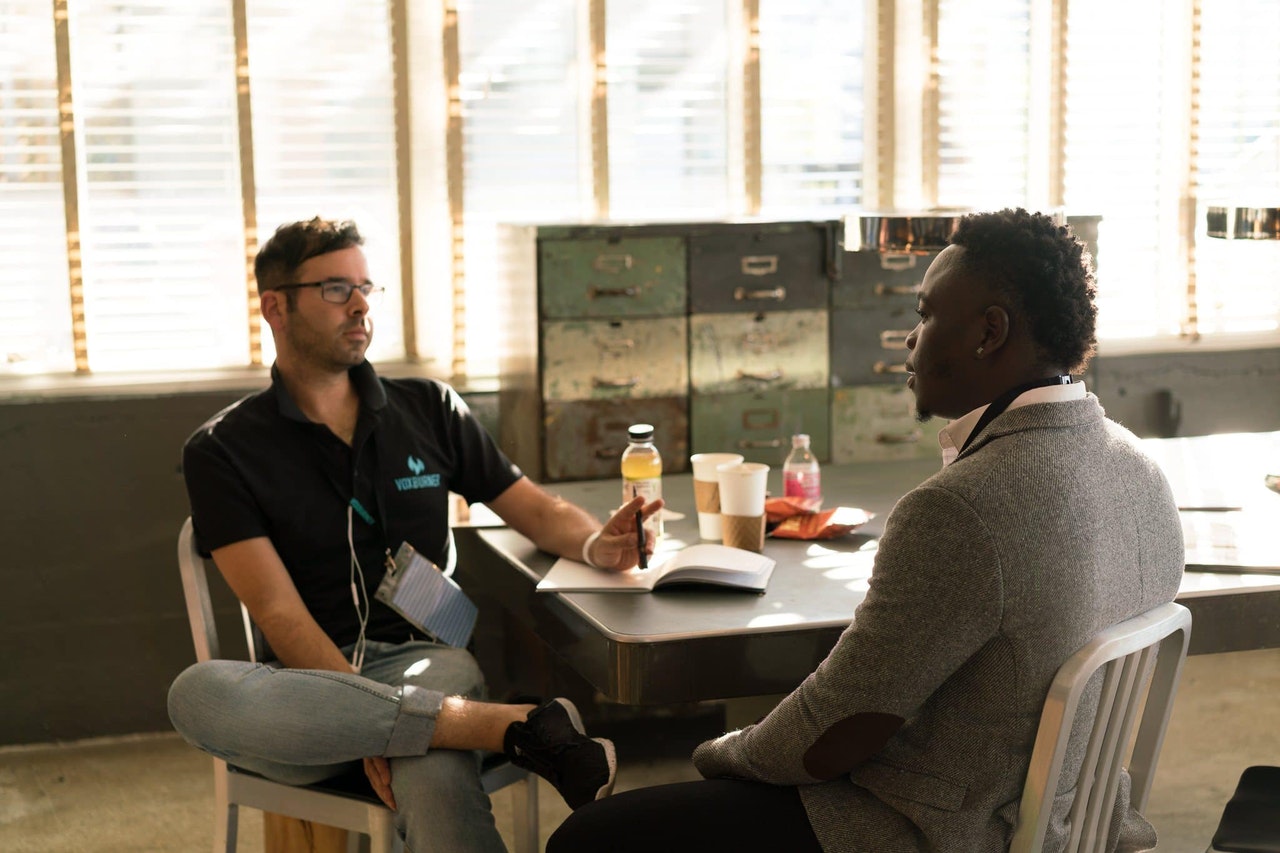 STRATEGY & ADVISORY CONSULTING
STRATEGY & ADVISORY CONSULTING
New products and services retrofitted for the Industry 4.0 Data Economy
BLUSKY THINKING IS THE FIRST STEP TOWARDS NEW GROWTH IN THE DATA ECONOMY.
BluSky is an MBE certified consulting firm focused on providing world class service with a personal touch. We are a leader of Digital Services, Smart City, and Digital Twin technologies. We guide private organizations and governments towards a positive ROI to realize the benefits of smart technologies and the valuable data it provides. We do this by helping you build a measurable and strategic product and process.
The journey towards Industry 4.0 begins with a vision for the "art of the possible" and continues to evolve and include all stakeholders through collaboration and mindshare of the organizational value chain. BluSky captures the diversity of thought in business and the digital economy by leveraging our business and technology experience to engage with executive stakeholders as our development and technology experts collaborate simultaneously with their client-based peers on the same project metrics, outcomes, and deliverables.