smart connected GROWTH
smart connected GROWTH
Unlock the leading technologies to grow new revenue streams, increase efficiency, and build the future.
BluSky is an MBE certified consulting firm focused on providing world class service with a personal touch.
We are a leader of Digital Transformation, Smart City, and IoT technologies. We guide private organizations and governments to realize the benefits including ROI of smart technologies through the entire lifecycle from use case discovery to implementation and support.
ROI is our Differentiator
We build our solution for revenue generation and immediate budget reductions
to accelerate your ROI #bluskythinking
Our Experience
Our BluSky team brings a wealth of diverse experience to address and support your business and digital transformation needs. We offer a comprehensive transformation platform that begins with executive strategy engagements and thought leadership ideation to form the foundation for your business innovation and transformation plans. The journey towards transformation begins with a vision for 'art of the possible' and continues to evolve through the collaboration and mindshare of the organizational workforce at multiple levels of responsibility. BluSky captures the diversity of thought in business and digital transformation by leveraging our business consultants to engage with executive stakeholders while our development and operations experts collaborate simultaneously with their peers on new ideas, innovations and transformation needs.
Our Transformation Toolset: People, Process, and Technology
Digital transformation can take several forms. It may be internally driven by the need to optimize operational functions, to become a leader in the market, or it may be externally focused on disruption and creating new business models. No matter the reason BluSky will help you align your transformation initiative with the goals of your business. We are a leader in smart venue / digital transformations and have cultivated decades of experience in the space.
Core Services
PRODUCT DESIGN & DEVELOPMENT
PRODUCT DESIGN & DEVELOPMENT
We develop user experiences and services that are data centric, measurable, and KPI driven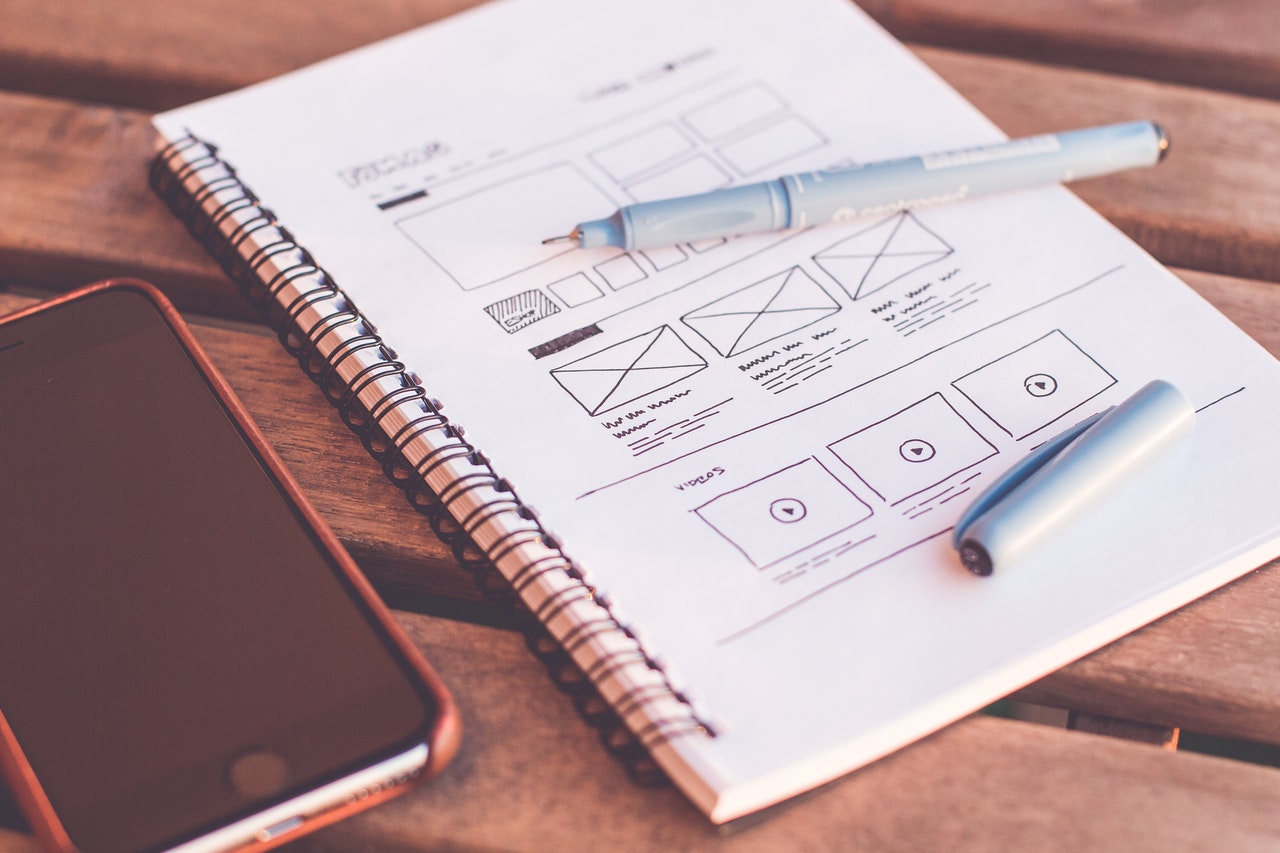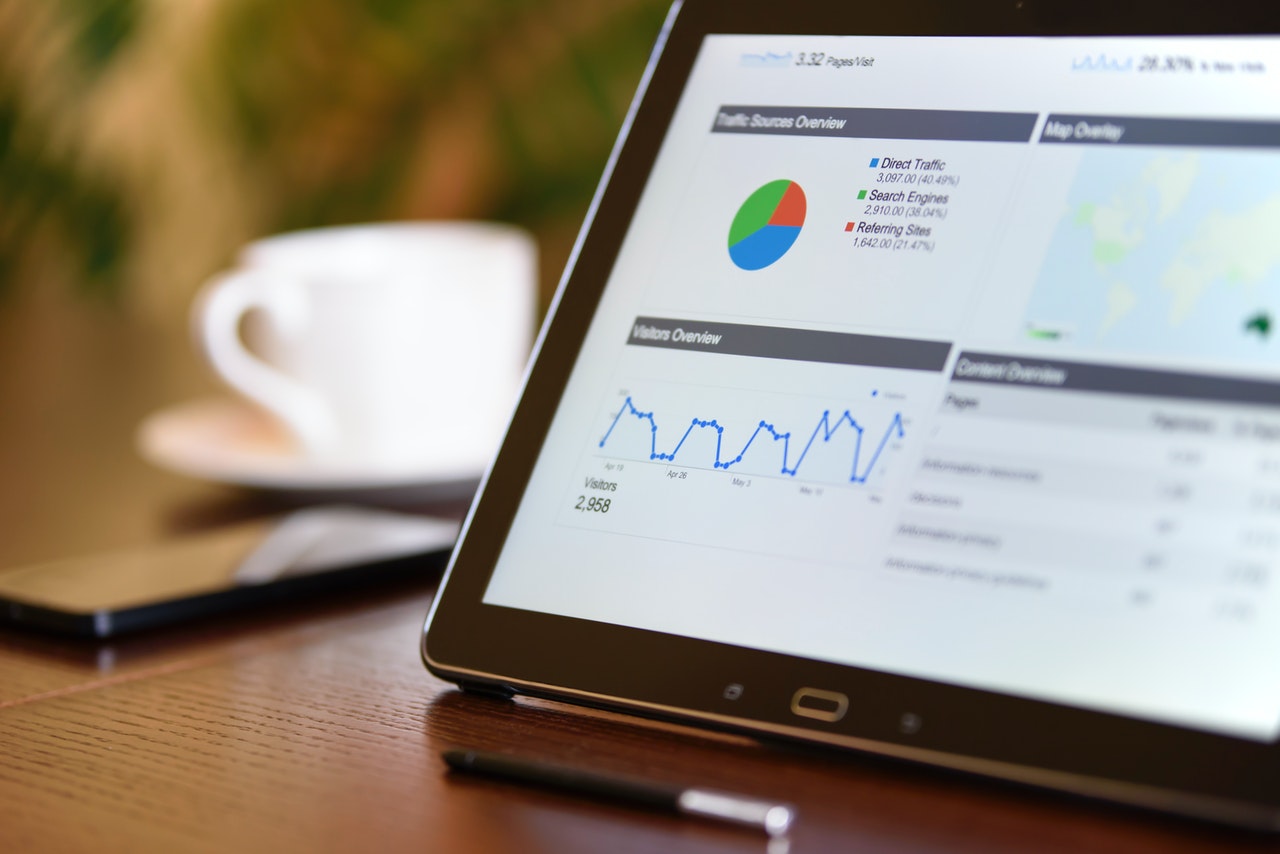 ANALYTICS
ANALYTICS
We turn raw data into measurable results to empower data-driven decisions increasing ROI
MASTER SYSTEMS INTEGRATOR
MASTER SYSTEMS INTEGRATOR
We are experts in building systems design, OT and IT scalable infrastructures, and digital twin modeling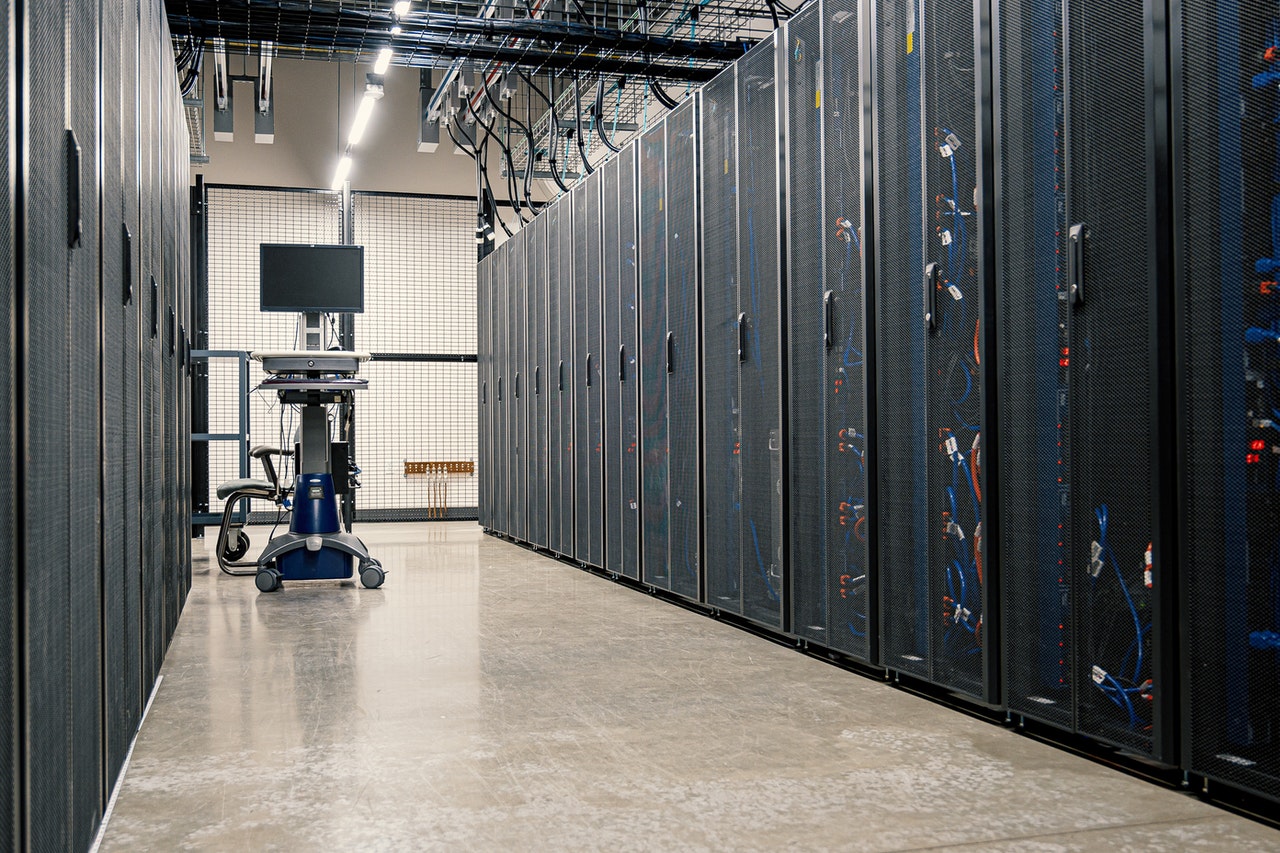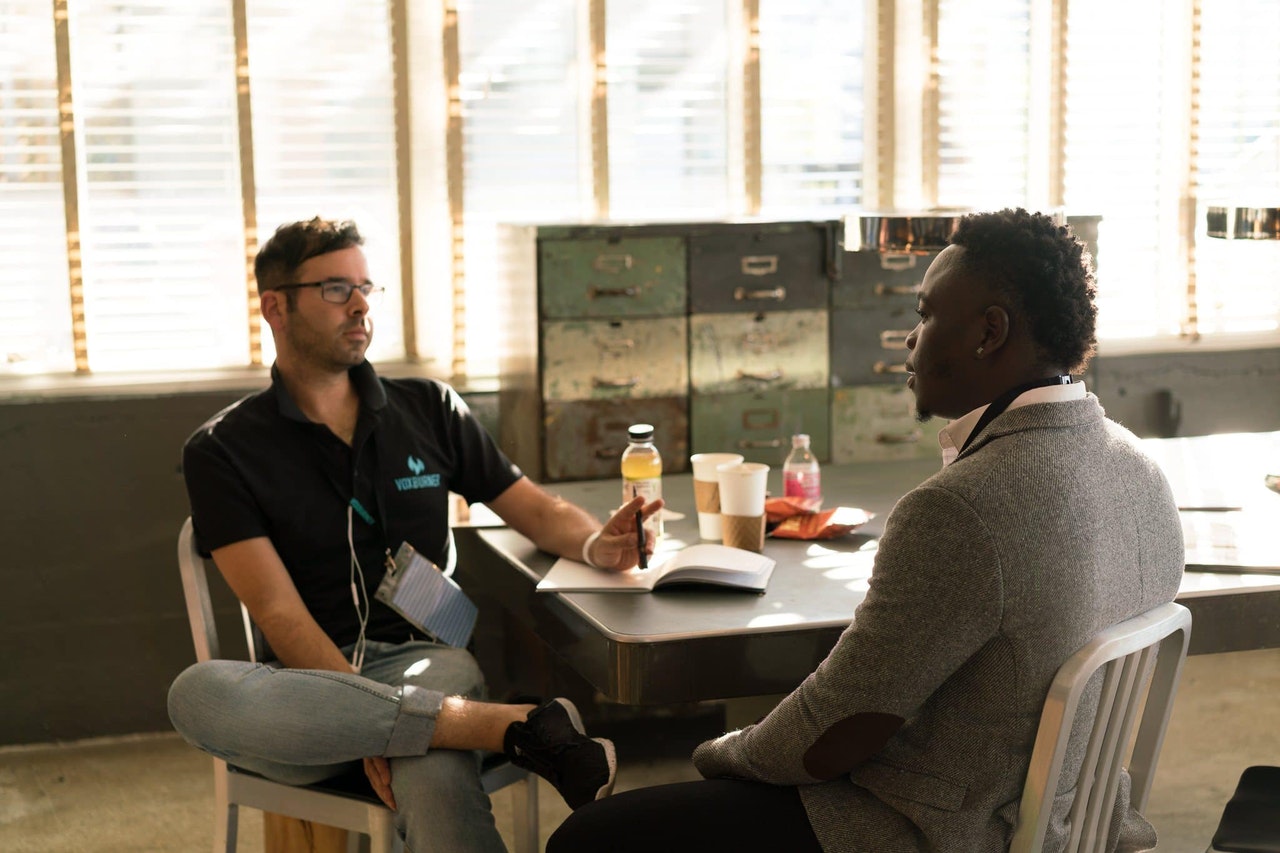 STRATEGY & ADVISORY CONSULTING
STRATEGY & ADVISORY CONSULTING
New products and services retrofitted for the Industry 4.0 Data Economy
Who We Are
We are leaders in smart venue and digital transformations. Our BluSky team members bring on average 15 years of experience and collectively more than 120 years of experience in complex enterprise business and technology design, development, deployment, and management. Our differentiated approach deploys what we deem as "BluSky Thinking" which we define as the ability to integrate ideas, strategy, business acumen and technology expertise to offer our clients the experience of 'the art of the possible'. We know that "BluSky Thinking" finds its foundation and value in Diversity of Thought which derives its sources from viewing a challenge and/or opportunity through diverse perspectives with the goal of creating the 'art of the possible' from multiple stakeholders, experts, experiences and visions within our clients' organization and also our BluSky team.
Our Approach
We lead with integrity and we offer the expertise and experience of a world class consulting partnership to our clients. We accomplish this by 'never' losing sight of our past experiences and challenges as leaders and managers of complex organizations and commit to addressing every client engagement as our very own challenge to conquer and transform into new opportunities. We approach each engagement with a full cycle design/build/deploy mindset.
Our Strategy of Engagement
Design
This is our first chance to shine, we enter at the design phase and our experts consult with you every step of the way. We do this through a complete understanding of your immediate and long-term strategic direction. This lays the groundwork to ensure a scalable solution.
Build
Now that we have an understanding of your needs, we can build a solution that supports you today with an end goal of reaching your long-term future state. We ensure that all steps are taken in accordance with the overarching design. We come with plans, configuration, installation, project management, and any needed support.
Deploy
Here's were it all comes together, our team of experts work effectively and efficiently to ensure a smooth transition to your desired end state.